As part of a broader Get-Out-the-Vote campaign, UNDP Lebanese Elections Assistance Project (LEAP), in partnership with the Lebanese Association for Democratic Elections (LADE), conducted six info sessions in five universities between 5 and 24 April.
The overall goal of the awareness sessions was to increase young people's motivation and preparedness to participate constructively in elections.
More than 200 students, aged between 19 and 26, participated in the sessions where the project's team provided information on the aspects of the electoral cycle, including the new electoral law, the electoral calendar, the required documents to vote for elections, preprinted ballot papers and election observation.
Watch the video below to learn more about the awareness sessions.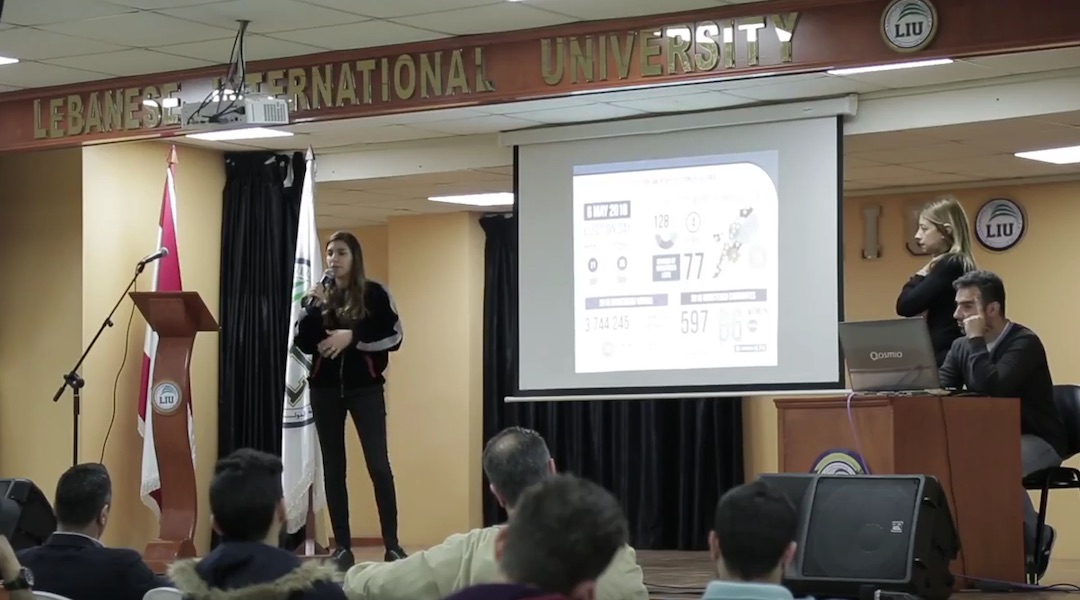 Furthermore, at the end of each session, students were picked randomly to answer questions related to elections. LEAP produced a vox pop to reflect their opinion on their participation in elections, their aspirations and expectations and their involvement in decision-making processes. The vox pop can be viewed below.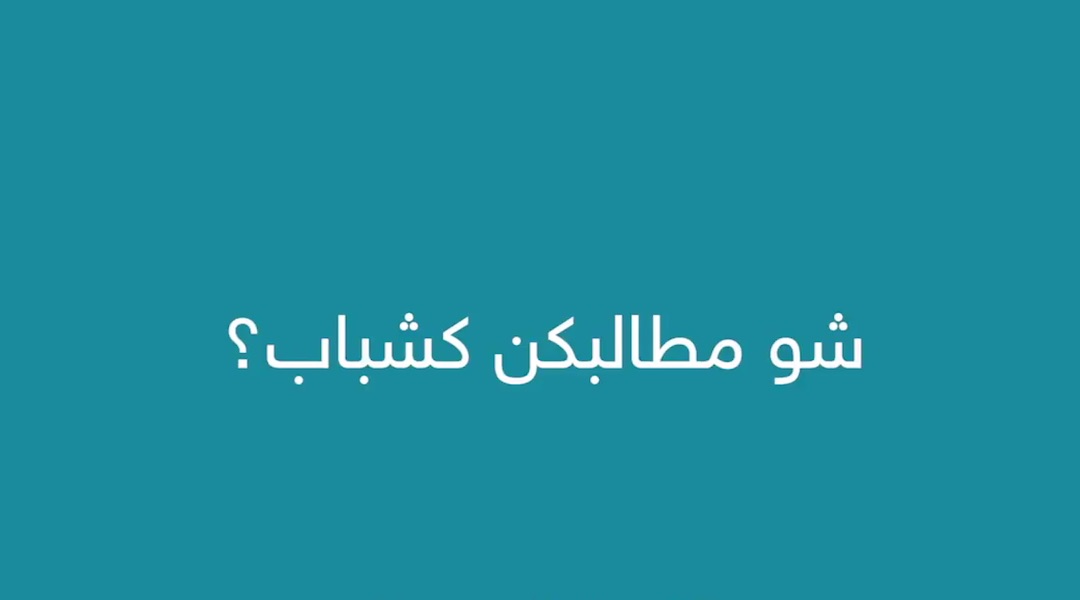 LEAP also produced a small animated video complementing the "Get-Out-the-Vote" campaign and included a jingle with the main objectives to encourage first time voters and young people to vote, advocate for change and engage in democracy at the same levels as their older counterpart. Check out the Jingle below.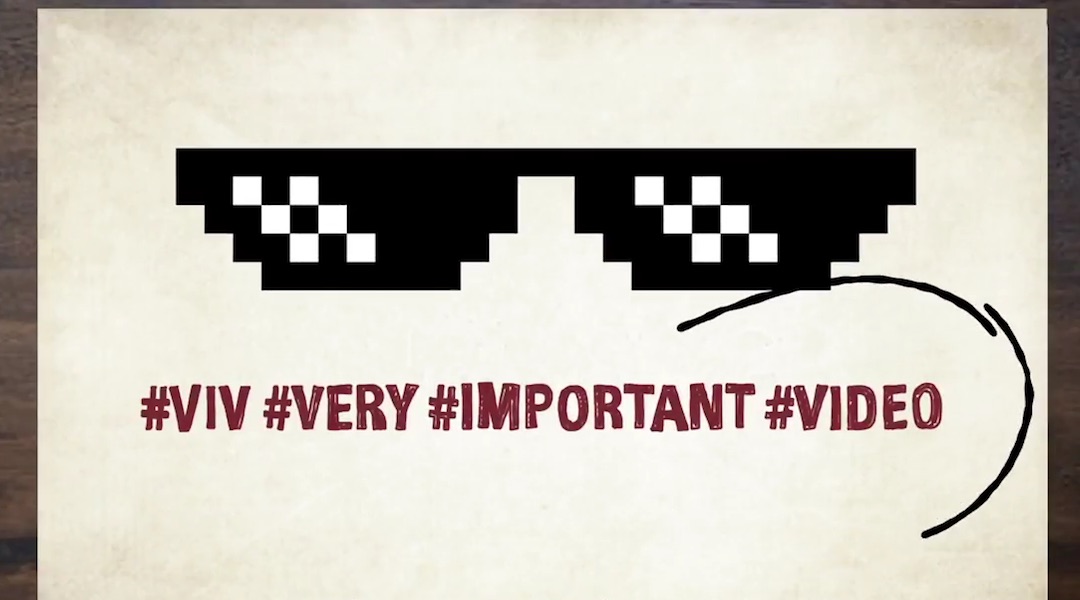 _____________________________________________________________________________________________________________
The EU-funded UNDP Lebanese Elections Assistance Project (LEAP) started its activities in October 2012 with the main objective to strengthen the institutional capacity of the national institutions and stakeholders in terms of electoral management and administration, for the conduct of credible, periodical, transparent and inclusive elections in Lebanon.
To achieve these objectives, UNDP LEAP works closely with the Ministry of Interior and Municipalities (MoIM), responsible for electoral management, administration and overall electoral operations. The project also supports other electoral stakeholders, such as the Constitutional Council, State Council, Supervisory Commission for the Election (SCE), judicial bodies and works in close cooperation with civil society organizations (CSOs). Within this context, UNDP LEAP provides electoral technical assistance and advisory support focused on: 1) management & administration of elections; 2) supervisory commission for elections; 3) voter education; 4) electoral dispute resolution; and 5) women's participation in elections.